Welcome to

Parakh Rubber House !

A reliable sourcing point for a range of superlative precision rubber, PTFE, and polyurethane products at competitive prices...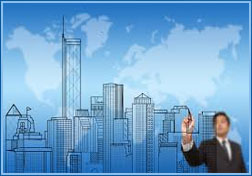 ABOUT US
Quality, Reliability, Durability and Price are the four core factors that determine the growth of a company. Parakh Rubber House has benchmarked a reputable position in its area by following all the above parameters. We are a leading Importer, Exporter & Manufacturer of Precision Hydraulic & Pneumatic Seals, Rubber, PTFE, and Polyurethane Products. We have been catering to the markets worldwide since the year 1986. Our wide and increasing range of hydraulic seals, sealing elements and custom made products have wide applications in different industries. We are an ISO 9001:2000 Certified Company.